Releasing

Stress, Trauma, and Emotion.
Restoring our Joy, Vitality, and Emotional Resilience.
Breathwork is about growing awareness of who we really are, regaining power, courage, assertiveness, and confidence lost in childhood. Breathwork is about becoming more 'you' in your uniqueness.


It's about becoming whole again.
Breathwork is about becoming friends again with all of our emotions and feelings, especially rejected ones. It's about rebuilding back our ability to face all life situations with more ease. It's about creating emotional freedom, capacity, and resilience.
What does Breathwork do?​
Calms and balances our nervous system, creating presence and groundedness, including all the health benefits of a balanced nervous system.
Creates emotional capacity and resilience, inner alignment, and deepens the connection to self.
Changes how we feel, think, and relate to the world and events around us.
Allows deep insights and understanding.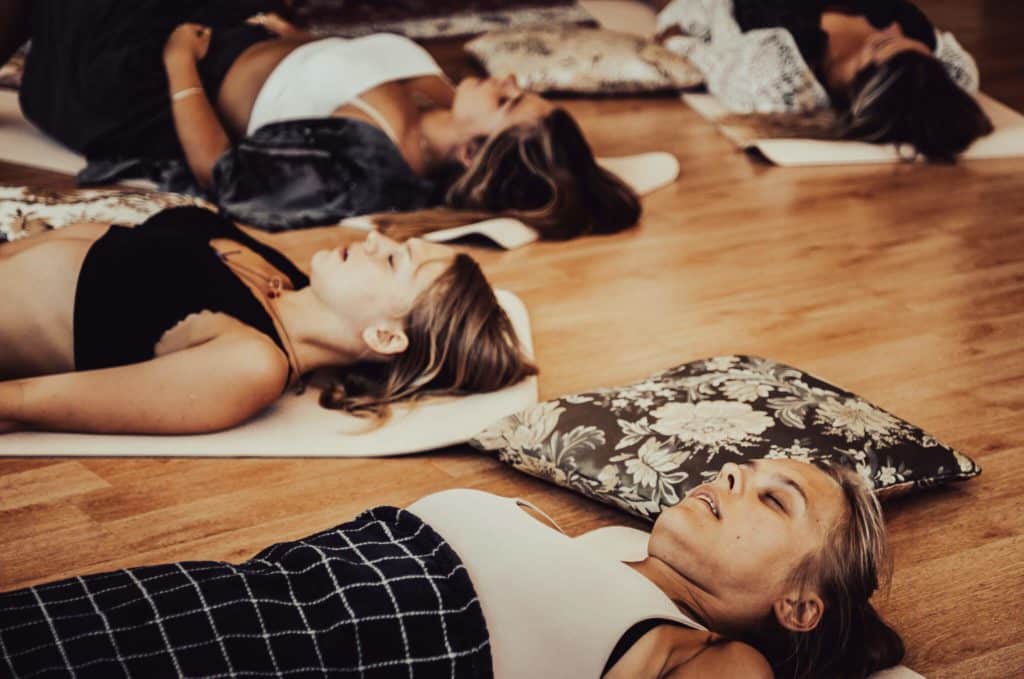 Breathwork is one of the most natural ways to resolve and release stress, emotion, and trauma! The process does not use any technology or substances. We activate intelligent self-regulation of our innate body system with a specific breathing technique that enables the release and healing to take place in the most natural way.
Raimond's experience in breathwork facilitation is characterized by: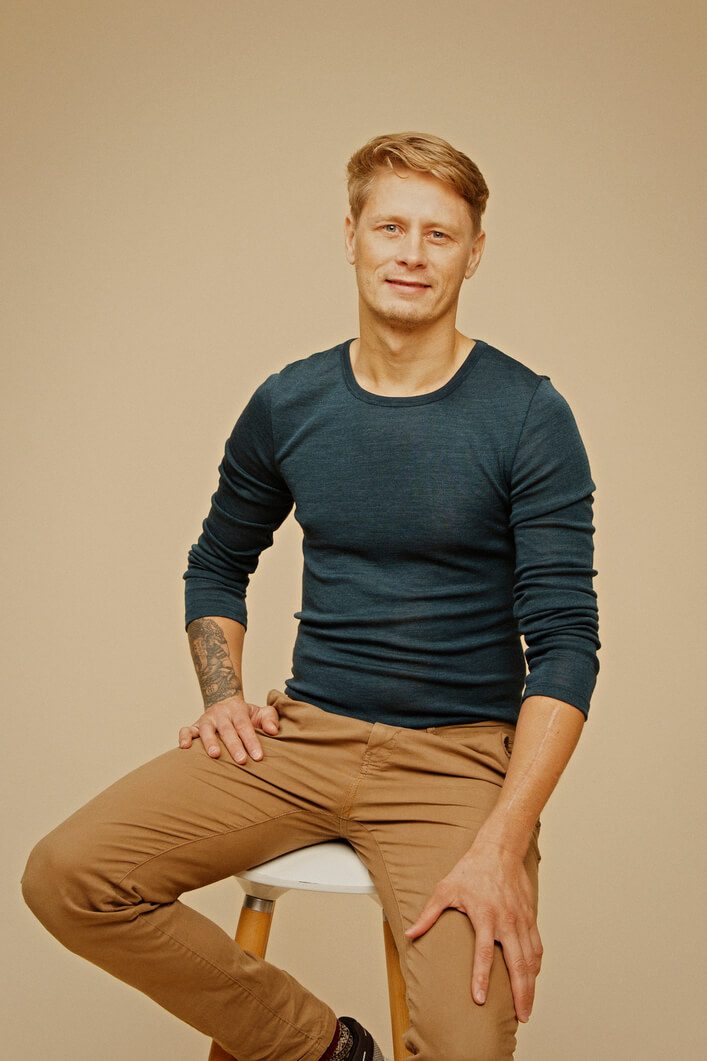 Getting involved with breathwork practice has been a turning point in my life. It changed my life. It changed the way I think and relate to myself and world around me. I feel like all the missing puzzle pieces have finally found their place. Breathwork taught me the importance of releasing suppressed emotions, trauma, and accumulated stress from our body. It completely changed my understanding of how the human body works.
Having experienced the power and effectiveness of breathwork, since my first session I knew right there that this was the practice I wanted to engage in and share with people.
Breathwork become my life!
Today I use breathwork as a tool to help people make a difference in their lives: get rid of stress, trauma, suppressed emotions, and their subconscious self-sabotage behaviours. I help people regain their emotional capacity and resilience, confidence and personal power so that they can start reaching for their true goals and dreams. I help people to start living their lives more from the place of ease, flow, presence, and joy.
WHAT OUR CLients SAY
testimonials
"This work was something I never expected. Raimond held the space very skilfully and thus creating a trusting environment. That combined with excellent breathing technique guidance, culminated in a deep insightful experience so vast, it's difficult to describe in words. That was a true consciousness-expanding session right there. I'm truly grateful for being part of it.
Totally recommend!"

"I am so amazed what this work is doing with our body, mind, and spirit.
I can't believe what layers you can access with this.
Breath – so simple, yet so profound and deep. The way Raimond holds the space is so beautiful and secure. 
I can't recommend this work with him enough, you have to experience it on your own.

Full gratitude, thank you Raimond."

"It's quite amazing what you can access by just controlling the way you breathe. So many locked down emotions and traumas to face and all is done in a very safe and cared environment. I felt very much like in my personal library where I could choose books to read to try and understand them. After each session I felt a sense of calmness, gratitude and more like myself than I have ever felt.
There is no hocus pocus, it just works."

"For me, this is clearly a life-changing experience. Breathwork is exactly what helps me to achieve presence, a connection to myself. I see changes in my everyday life. Priorities are settling into place. It is easy and good to be in my own body. Awareness of a bigger picture and clarity of thought comes to mind.  Surprisingly the situations and people that irritated before, no longer affect similarly. I'm considerably less worried and trust life way more."

go deep with
private breathwork session
join us at
weekly breathwork circles