MEET YOUR PRACTITIONER
Raimond Feil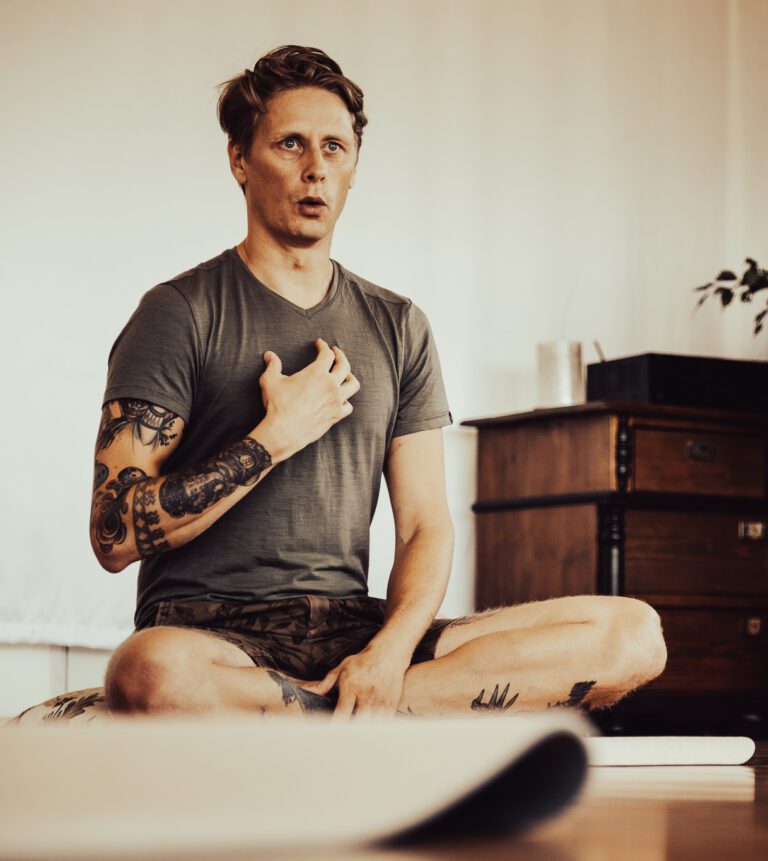 Breathwork changed my life!
Before breathwork, I found myself often depressed, anxious, emotionally locked, often sinking in suicidal thoughts, and keeping my distance from people. My relationships failed repeatedly because of my inability to express my needs and set boundaries directly. They were fueled by my subconscious fear of rejection, abandonment, and low self-esteem. All my relationships were created from the place of need to fill the emptiness within and not from the place of giving, sharing, and love.
I couldn't even see I was stuck in the subconscious thinking and behavioral patterns that constantly created the same reality.
And then came breathwork that blew my mind from the very first session, and the rest is history.
It wiped out my depression, anxiety, suicidal thoughts, fear of rejection and abandonment, and also traumas from my childhood, motorcycle accidents, and relationships.
It boosted my personal power, confidence, emotional capacity, and resilience. My emotions have more flow, I'm more connected to my intuition, and I have more ease, presence, joy, and awareness in my life. I am no longer ashamed to be seen in my imperfections and make mistakes. I feel much freer than ever.
Breathwork has taught me to notice how we create the world through the state of our nervous system. And if we want to change our lives and the world, we must first change our inner state.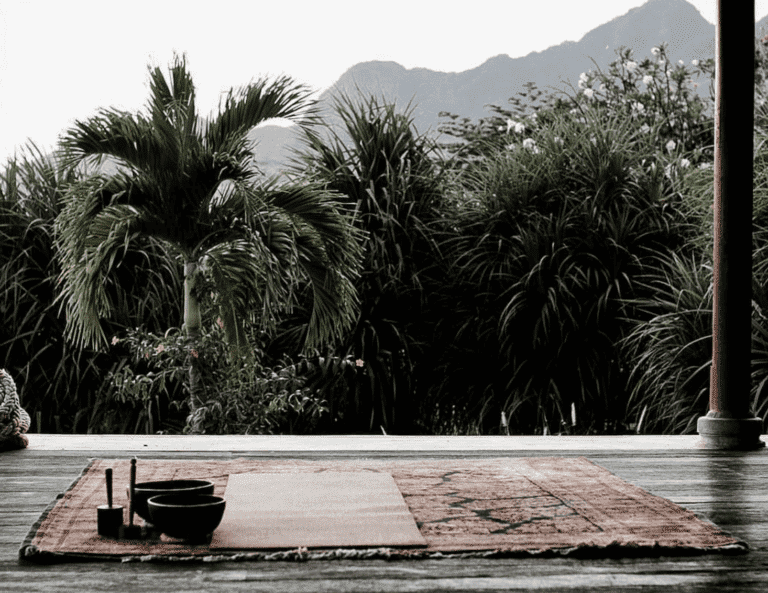 In early 2020 I experienced my first guided conscious connected breathing session in Bali. And it 'blew my mind' how powerful and effective it was.
After that experience, I instantly joined weekly breathwork circles and several private sessions. Due to many following coincidences, I ended up studying a 400+ hour intensive conscious connected breathing course with breathwork and nervous system specialist Edward Dangerfield, founder of BreathworkBali, in a jungle on the beautiful Island of the Gods.
The training was followed by 3 months of guiding people in circles 1-2 times a week with my teacher and the Breathwork Bali team.
"The way Raimond holds the space is so beautiful and secure.
I can't recommend this work with him enough; you have to experience it on your own."
Triin Laas
My main focus is on a healthy lifestyle and breathwork as a nervous system and stress management, and healing practice. I immensely enjoy guiding people through the breath journey and to witness how it creates change in the lives of committed practitioners.
Today I use breathwork as a tool for people to transform their lives. Getting rid of stress, trauma, and suppressed emotions, it's an opportunity to regain their emotional capacity and resilience, confidence, and personal power, so they can start living their lives more from the place of joy, ease, flow, and presence.
Raimond Feil – your Breathwork facilitator and guide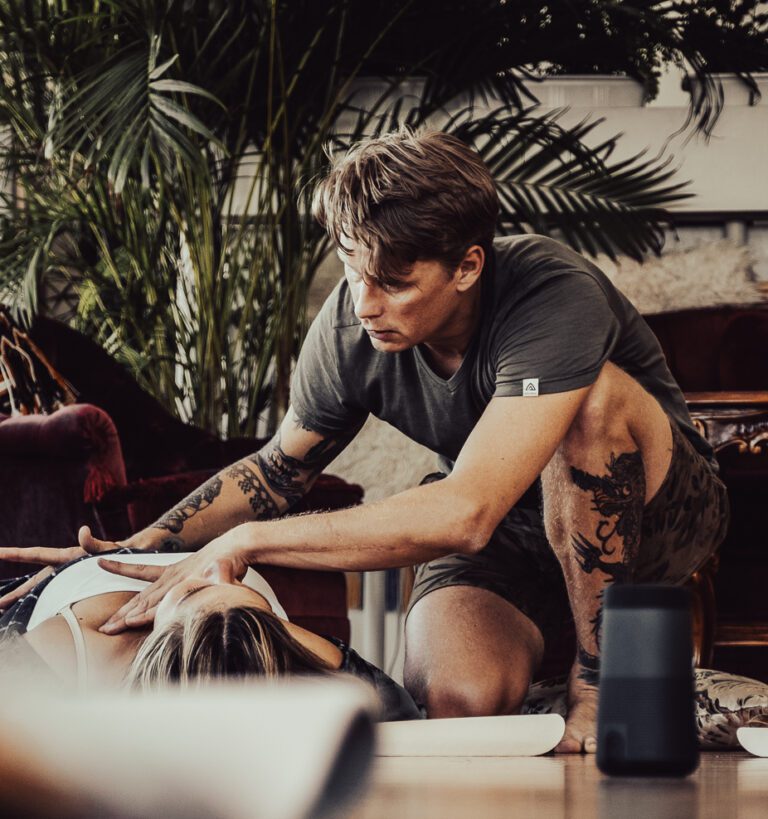 GO DEEP WITH
PRIVATE SESSION
JOIN US AT
BREATHWORK CIRCLES