choose YOUR
private session
Breathwork private sessions are a great way to release emotions, unresolved traumas and stress from our body, nervous system, and subconscious in a safe and confidential space.
Breathwork private sessions are the way to go if:
You are committed to resolving your trauma, emotional suppression, and want to bring change into your life.
You feel the circles make you feel overwhelmed and don't allow you to relax and let go fully.
You want to experience breathwork for the first time but want to do that in a private individual way.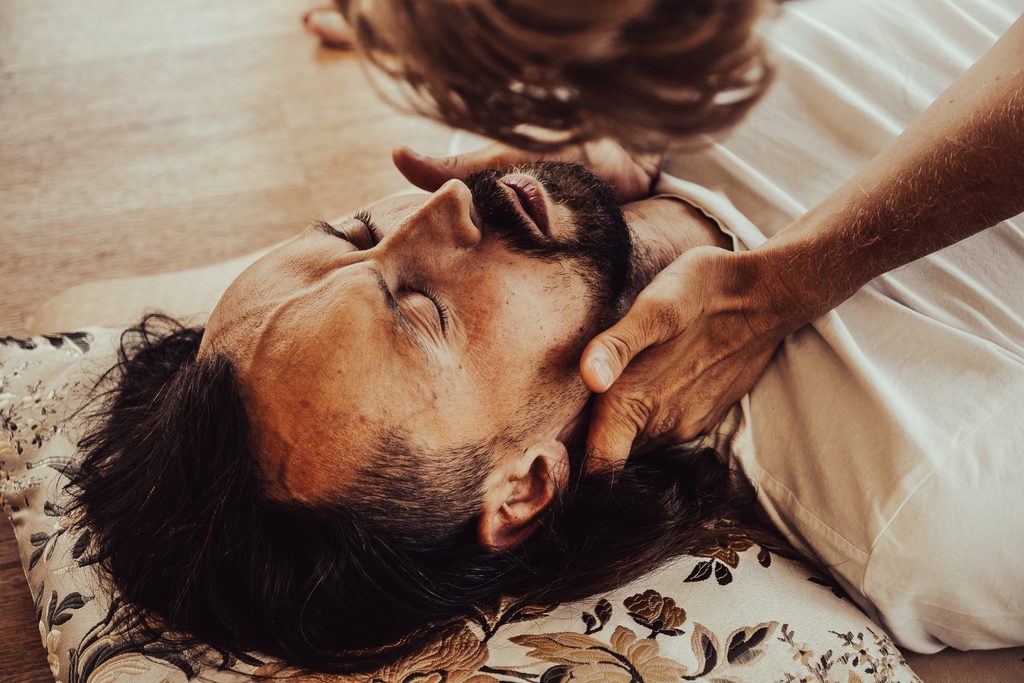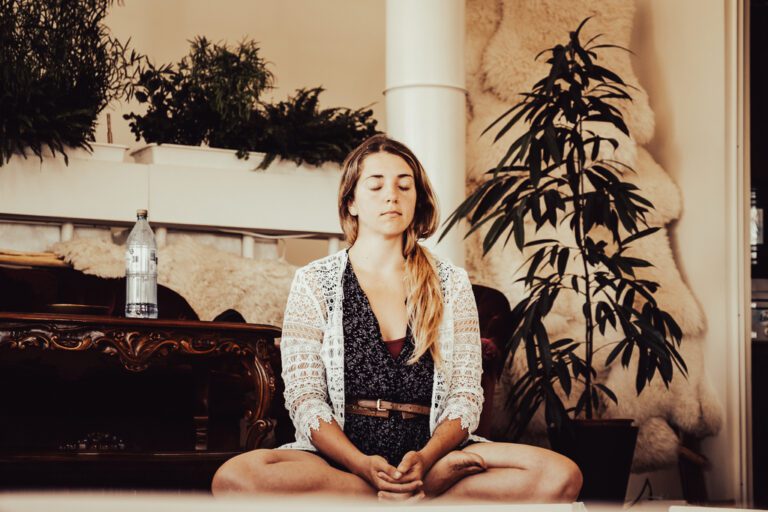 Individual sessions create a deeper sense of safety where the facilitator has 100% of his attention only for you and where he holds space and supports when needed.
Such a safe space with a held feeling enables us to allow and surrender with more ease into the process. Thus, allowing more release and change.
Raimond's experience in breathwork facilitation is characterized by:
We have two breathwork private session options to choose from:
1 hour Breathwork Session
Suitable also for children.
What's in the session:
Introduction and preparation for the session & intension setting.
Breathwork: about 40 min.
Opportunity to share your experience and check out.
Price: 60€
2 hour Breathwork Session
It's a deep dive into the breath and healing.
What's in the session:
Chat before breathing session. It's an opportunity to express everything that wants to be expressed and made visible in a confidential space. We'll also prepare you for a session and set your intension.
Breathwork: about 75 min.
Sharing your experience – an opportunity to verbalise and share your experience and discuss surfaced topics and emotions)
Price: 90€
We offer 10x Breathwork Bundle to those who are committed to healing and truly changing their life.
You can combine your 10x Therapy Bundle however you wish based on 1 or 2 hour sessions.
Price: 540-810€
Private sessions are delivered in Tallinna at Hõbeallika therapy room. Location at Narva mnt. 59, III floor.
It is possible to make appointments in other cities of Estonia upon request.
Book your Appointment here
We'll get back to you shortly about the dates for your Breathwork session!