WORKSHOP / LECTURE / JOURNEY
FOR BUSINESSES
I will talk to your business employees about coping with stress, emotions, the nervous system, and much more, which helps them enjoy their work, be more creative, and manage everyday life better.


If desired, I can also facilitate a Breathwork Journey.
Why is it important to address stress in workers?
Constant stress interferes with people's daily lives and significantly impacts their work performance.
When stressed, employees focus on survival rather than creative solutions and playfulness. However, the latter is crucial for innovation and seeing new opportunities.
A stressed and anxious person finds it challenging to communicate freely; their vocal cords are physically "tied up," and they do not express themselves clearly and simply.
Listening to other people is also more difficult because stress affects the tension in the middle ear. Not only that, but the frequency of what we hear changes, meaning that we hear less of what others say. When stressed, we unconsciously concentrate on low and high frequencies, which signal danger in nature – roaring, hissing, etc.
How can I be of service to you?
Once you've contacted me, we'll come to an agreement and determine your needs and expectations.
Accordingly, I will assemble a 1-4 hour session material to discuss different self-management options, stress, the nervous system, etc. During the session, we will also do exercises that illustrate what I am talking about, which will significantly help you later.
If your team of up to 16 people is willing to go through a 2-2.5 hour Breathwork Journey, I will be happy to do that too.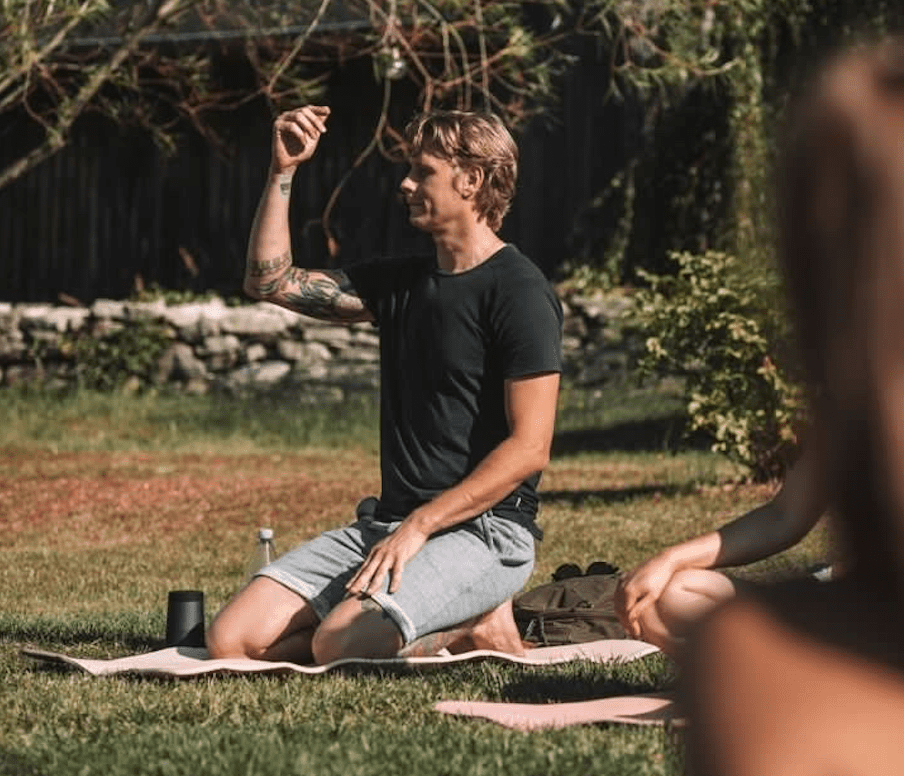 Recognizing and dealing with stress makes us better people, colleagues, and employees. We get better results, are more playful and resourceful, see the bigger picture, and avoid getting stuck in old ideas. And not to mention the better atmosphere surrounding such people.
I'll come and talk to your team about exciting ways to help you cope with stress. I will give examples from my own life and the lives of my clients of how certain exercises and practices have impacted our performance and lives.
As a result of our meeting …
employees understand how emotions and the nervous system work;

they can recognize stress and know ways to cope better;

employees understand the benefits of self-management and are more open to investing in it;

they are aware of exercises being used to quickly and effectively change their state of being.
"I really liked the first part of the workshop where Raimond talked about stress. It was a nice introduction to breathwork. The way he brought examples from a child's level was interesting, and the way he reflected in general as well. Everything was easy to understand, and I got new ideas and good "reminders."
During and after the Breathwork session, everyone experienced very different emotions. For some, it was confusion; for others, interest or joy. I felt a huge energy, joy, and lightness after the session. Overall, the team was happy with both parts. It was a new and unfamiliar subject for everyone, and no one knew what was happening. It was nice that all participants got to experience something, some more strongly than others. 🙂
It was all very special for me, and I immediately felt that it was something fierce that I would jump head-first into again. Raimond held the space for us beautifully, which is an art in itself!"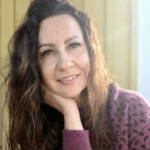 "Raimond Feil visited Forwardspace to delve into the depths of Conscious Connected Breathwork. As conscious breathing plays a significant role in productivity from an entrepreneurial perspective, we discussed how to pay even more attention to be efficient while maintaining inner balance.
The topic of Breathwork also came up, through which it's possible to release stress, tension, emotions, and other unnecessary things from the nervous systems that come with the busy schedule of an entrepreneur. The meeting was exciting, enriching, and very educational."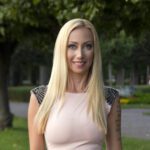 Egle Volke
CEO of Forwardspace Co-operation Centre
"Raimond created a very trusting space. The lecture was well-structured, and it was cool to see how he used the voice porosity technique while speaking himself. I liked that Raimond prepared us for what we might experience during the Breathwork. It provided confidence to know that you'll come out of the session 100% by the end. Emotionally, it was a fascinating discovery of how beautiful allowing deep sadness can be. At the same time, there was such a great sense of happiness. It was great to experience those 'aha' moments when the well-known information clicks on a deeper level. It was a very well-guided and held space!"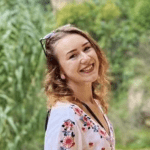 "I enjoyed it very much in general, especially the whole lecture on stress. It was simple, logical, and a nice introduction to the journey. Everyone will learn something new, even if you think you already know something about the topic. Plus, Raimond has the necessary super calming and pleasant voice!  The Breathwork journey itself was a powerful experience that I definitely want to repeat."