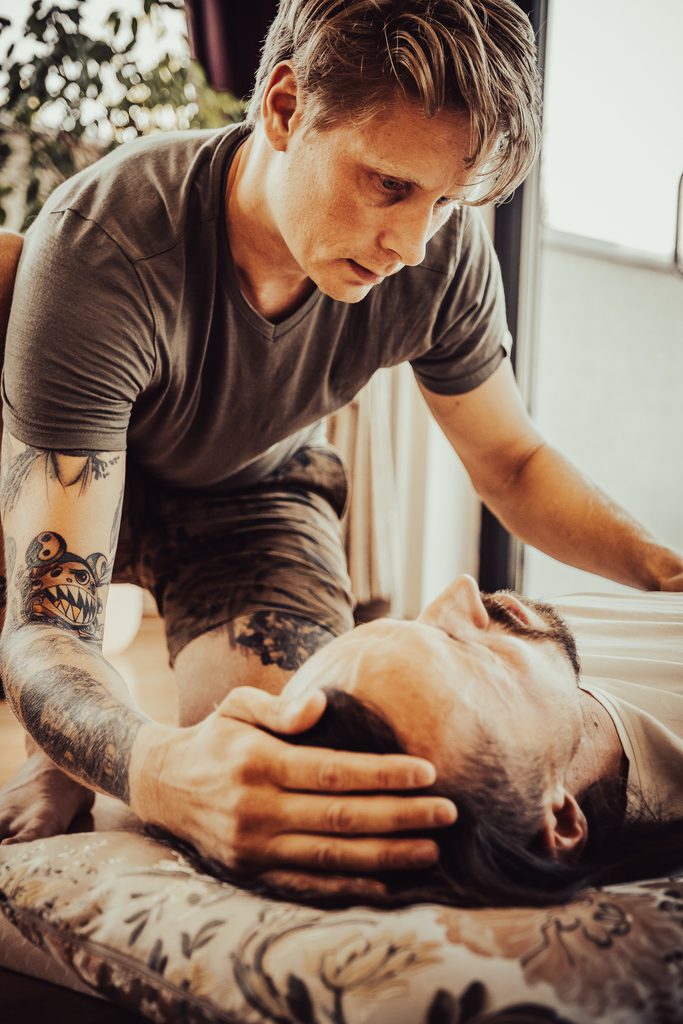 PRIVATE sessions
Breathwork private sessions are a great way to release emotions, unresolved traumas, and stress from our body, nervous system, and subconscious in a safe space.
PRIVATE CIRCLE
You can go on a breathwork journey with your friends, crew, or with your teammates privately. You can also book us to your retreat or event.
WEEKLY CIRCLES
We come together a few times a week to breathe in a group setting. Breathing in a circle is a great way to share the powerful experience of the breathwork with your friends and people in your community.
GIFTCARD
You can gift this powerful experience and healing therapy as a private session or participation in group circles to your friends, loved ones, or to your business or teammates. Gift cards are issued as digital cards.
For gift card arrangement contact at: 
raimond@prana-breathwork.com